Sister Clay's Photo Album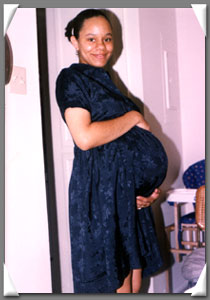 This is me at my baby shower, May 25, 1998, 5 days before I had Leland.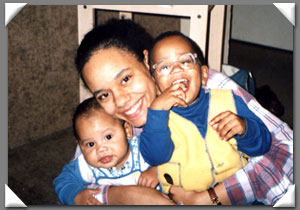 This is me and my boys at Thanksgiving 1998.

This is Junior at almost 2.

This is Leland at almost 6 months.
May God bless you and give you joy!